credits: Ben Hayward March 1st
2021
The UK government has revealed that it will be encouraging lenders to up their offerings of 95% mortgages to help people with smaller deposits get a first foot on the property ladder.
The renewed enthusiasm for the scheme – which was pledged at the Conservative party conference last year – comes after the Treasury found that 95% mortgages had 'virtually disappeared' during the pandemic.
At the time of the initial announcement the Prime Minister said: "I want generation rent to become generation buy and these 95% mortgage guarantees help to deliver this promise.
"Young people shouldn't feel excluded from the chance of owning their own home and now it will be easier than ever to get onto the property ladder."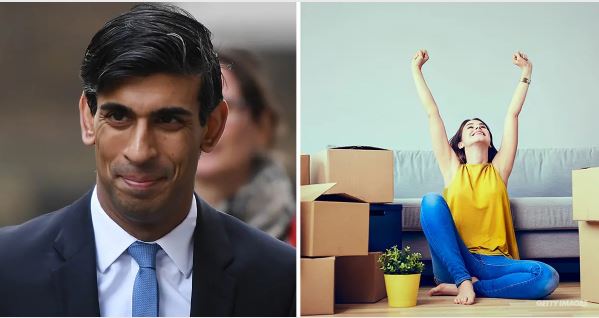 According to the BBC, the announcement is now set to be made in the upcoming Budget, due to be announced by the Chancellor of the Exchequer, Rishi Sunak, in a Commons speech on Wednesday (March 3rd).
Mr Sunak has promised to use the spring Budget to support those who have struggled over the past year as a result of the coronavirus pandemic – although he also acknowledged that things are going to be tough.
Speaking to the Financial Times, Mr Sunak said: "We went big, we went early, but there is more to come and there will be more to come in the Budget.
"But there is a challenge [in the public finances] and I want to level with people about the challenge. I will do whatever it takes to protect the British people through this crisis and I remain committed to that."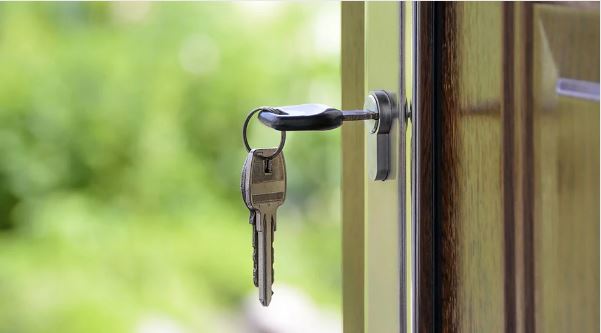 To try and ease the impacts of the pandemic and resulting national lockdowns, the government has borrowed £271bn in this financial year, an increase of roughly £220bn on the previous 12 months.
The government has also confirmed that the deadline on its Help to Buy scheme has been extended from March 31st to May 31st this year to stop first time buyers from missing out on interest-free loans.
Under the scheme, potential buyers could borrow up to 20% of the cost of a house – rising to 40% for those in London – in the form of an interest-free loan, with the remaining cost made up from a 5% deposit and a conventional mortgage.
However, certain eligibility requirements are in place – the house must be newly built and can cost up to £600,000, applicants must be able to show that they can afford the monthly fee and interest payments, and must not own any other properties.
Accounting Accounting Finance in Herts and Essex Accounting in Sawbridgeworth Accounting software Bookeeping Bookkeeping in Sawbridgeworth Finance UK Government New Mortgage Scheme Xero